Why Greenhorn Is The Best Driving School Choice​
Explore the revolutionized world of driving education with Greenhorn Driving School. Unlike traditional driving schools, Greenhorn leverages cutting-edge technology to offer a seamless, efficient, and interactive learning experience. Discover the difference and understand why Greenhorn stands out in the modern era of driving education.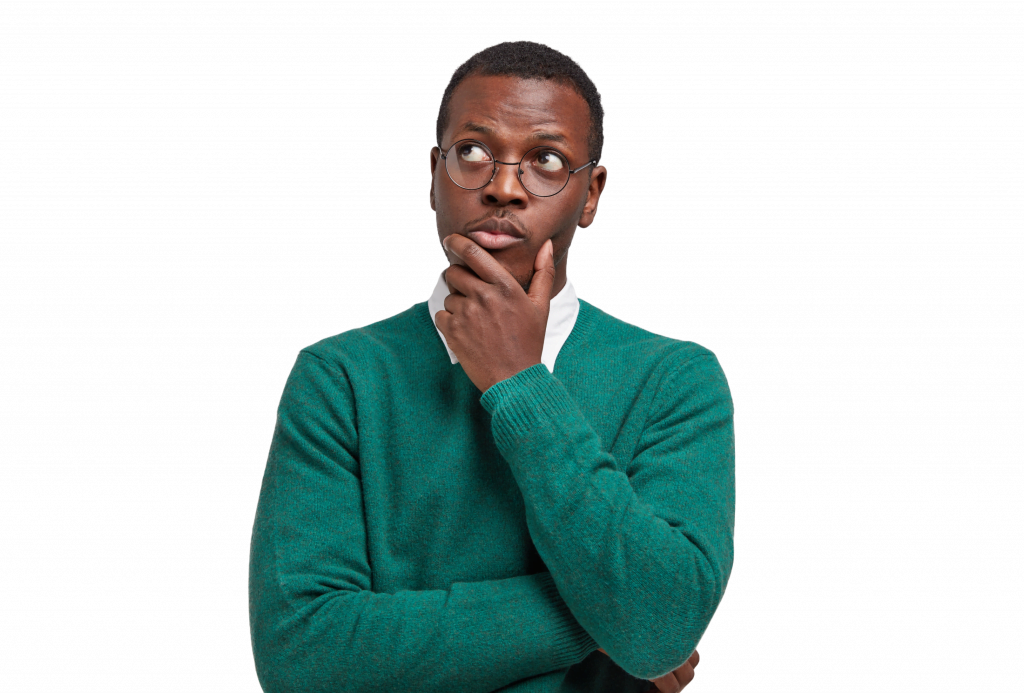 Greenhorn is a forward-thinking driving school, combining affordability with technology to offer a tailored learning experience. Our easy-to-use platform and dedicated instructors ensure you gain the confidence and skills needed for the road, without breaking the bank.
Traditional driving schools focus on essential driving skills and road safety. However, their often rigid schedules and one-size-fits-all approach may not cater to individual learning styles and availability. The lack of personalized attention can make the learning process more daunting and less adaptable to each student's pace and schedule.
Greenhorn vs Other Driving School | 9 Clear Advantages
| Features | Greenhorn | Traditional |
| --- | --- | --- |
| | | |
| | Instant digital click-to-book lessons. Auto-set pickup locations. Manage/book lessons on the go | Manual phone bookings or in-person registrations. |
| | Mobile apps for students and instructors | |
| | | |
| | Live trip sharing; & private contact details | |
| | View profiles, ratings, reviews, vehicle details | |
| | Custom pick-up and drop-off | |
| | Comprehensive package with t-shirts, pens, and other branded merchandise | |
| | | |
Greenhorn Driving School Advantages
Discover Just Some of Greenhorn's Benefits
Quality Driving Lessons, Wallet-Friendly Prices
In the world of driving schools, Greenhorn stands out, not just for quality but also for affordability. Why should learning to drive eat into your savings? We keep things online, cutting down our costs and passing those savings onto you. It's all about giving you what you need at a price that just makes sense.
Your Lesson, Your Time, Instantly Booked
Time is precious and we get that. With Greenhorn, you won't just start learning, you'll start driving. Our app is as straightforward as it gets. See when instructors are available and book a lesson in an instant. No calls, no messages, just a few taps and you're set. Your job is to learn to drive, not to navigate a complicated booking system.
Future of Driving Lessons
Greenhorn brings driving lessons into the modern age. No more one-size-fits-all lessons. Our On-Board Diagnostics give you real, personalized feedback, helping you become a better driver, faster. It's all about making the most of technology to give you a learning experience that's not just effective, but also enjoyable.
Learn from the Best, Drive with Confidence
At Greenhorn, we know that a great driving instructor makes all the difference. That's why we make sure ours are the best.
Each instructor undergoes a comprehensive assessment and training, ensuring their readiness to provide exceptional learning experiences. Following Greenhorn's unique lesson plan, our instructors are dedicated to delivering consistent and high-quality instruction, reinforcing our commitment to student success.
Driving Lessons Tailored to Your Lifestyle
At Greenhorn, we understand that everyone has a unique schedule and lifestyle. That's why we offer more than just easy booking. Enjoy the freedom of choosing your lesson times that fit perfectly into your day. No rigid timetables, no stress. Plus, our instructors are adaptable, ensuring you get the most out of every lesson, at your convenience. It's not just about learning to drive; it's about learning to drive on your terms.
READY TO EXPLORE MODERN & INNOVATIVEDriving Lessons?