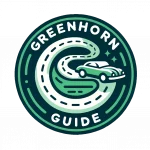 Sign up for Newsletter and Earn $25
Subscribe to the Greenhorn Guide newsletter and stay updated with the latest in driving education and industry trends.

Upon subscription, you'll receive an email with a unique referral code. Share this code with friends and acquaintances, allowing them to get a $25 discount on our special offerings. For every successful referral, you'll also be rewarded with $25!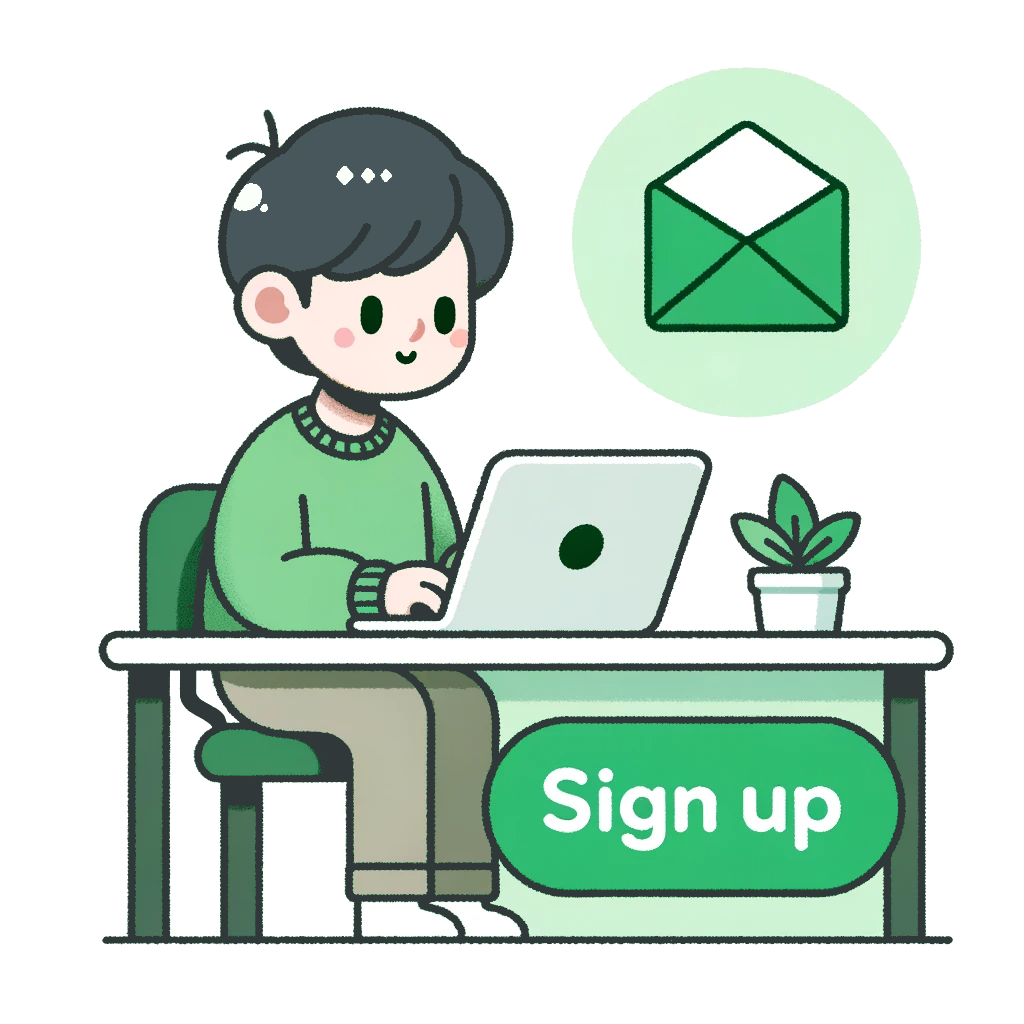 Easy Sign-up
Subscribe to our newsletter and kickstart your journey. Get a unique referral code instantly and be ready to spread the word!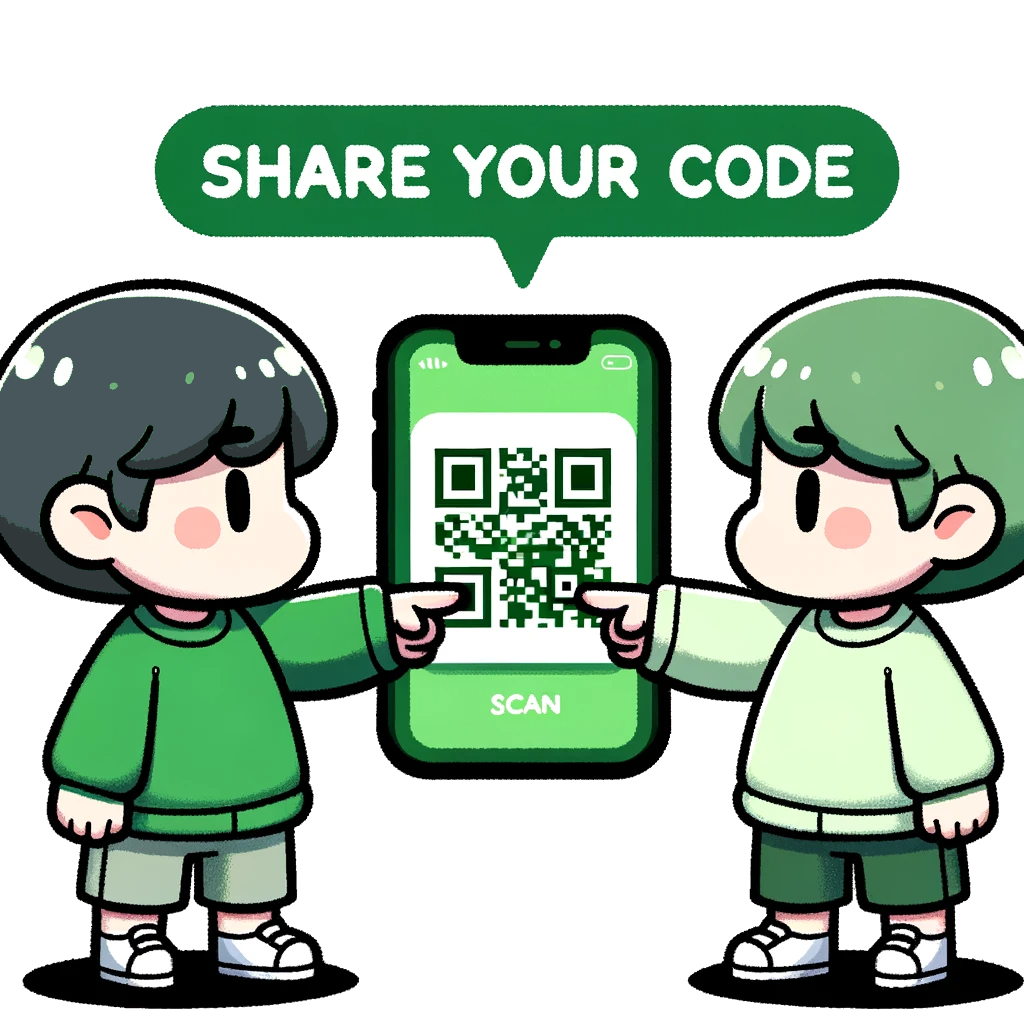 Share & Care
Pass on your unique referral code to loved ones, ensuring they get the best driving education at a discounted rate. It's a win-win!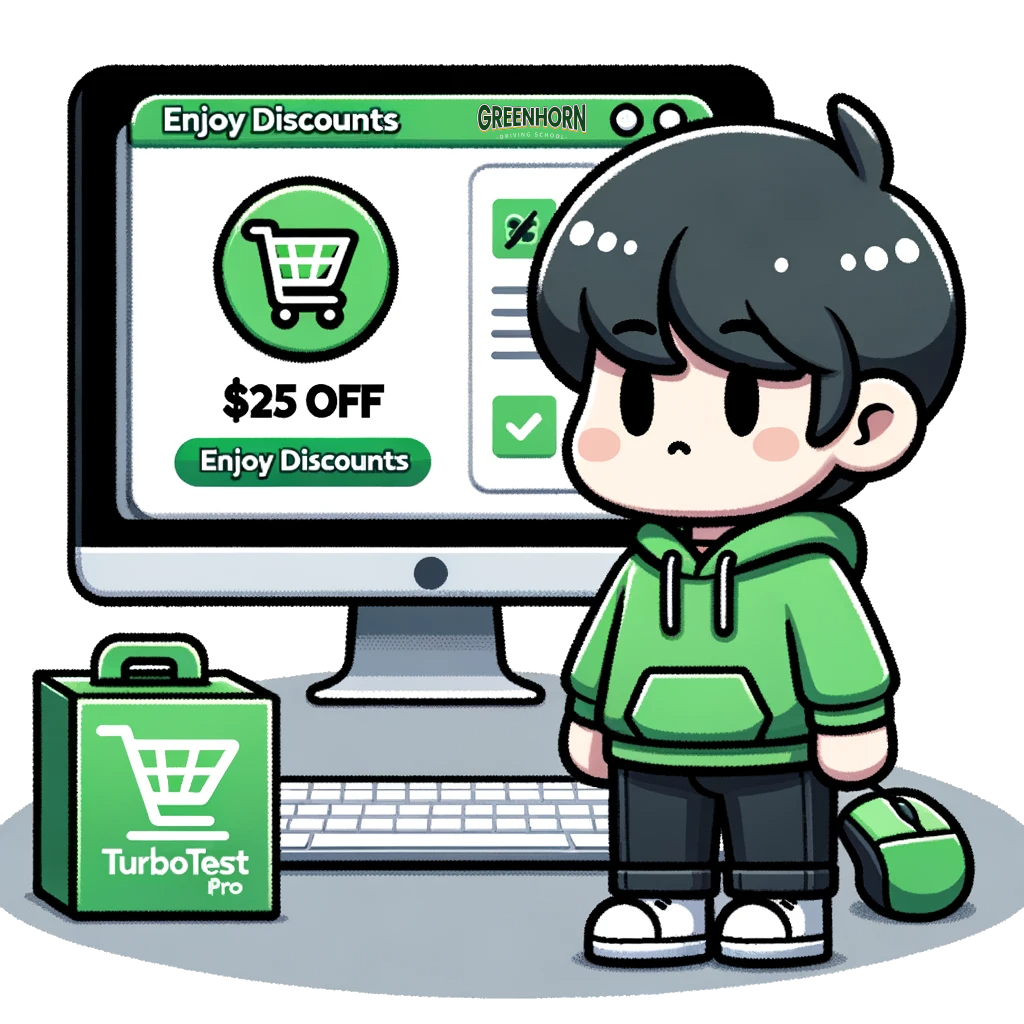 Instant Discounts
Every sign-up through your code gifts them a $25 discount on our premium BDE package, including TurboTest Pro. Quality education at a fraction of the cost!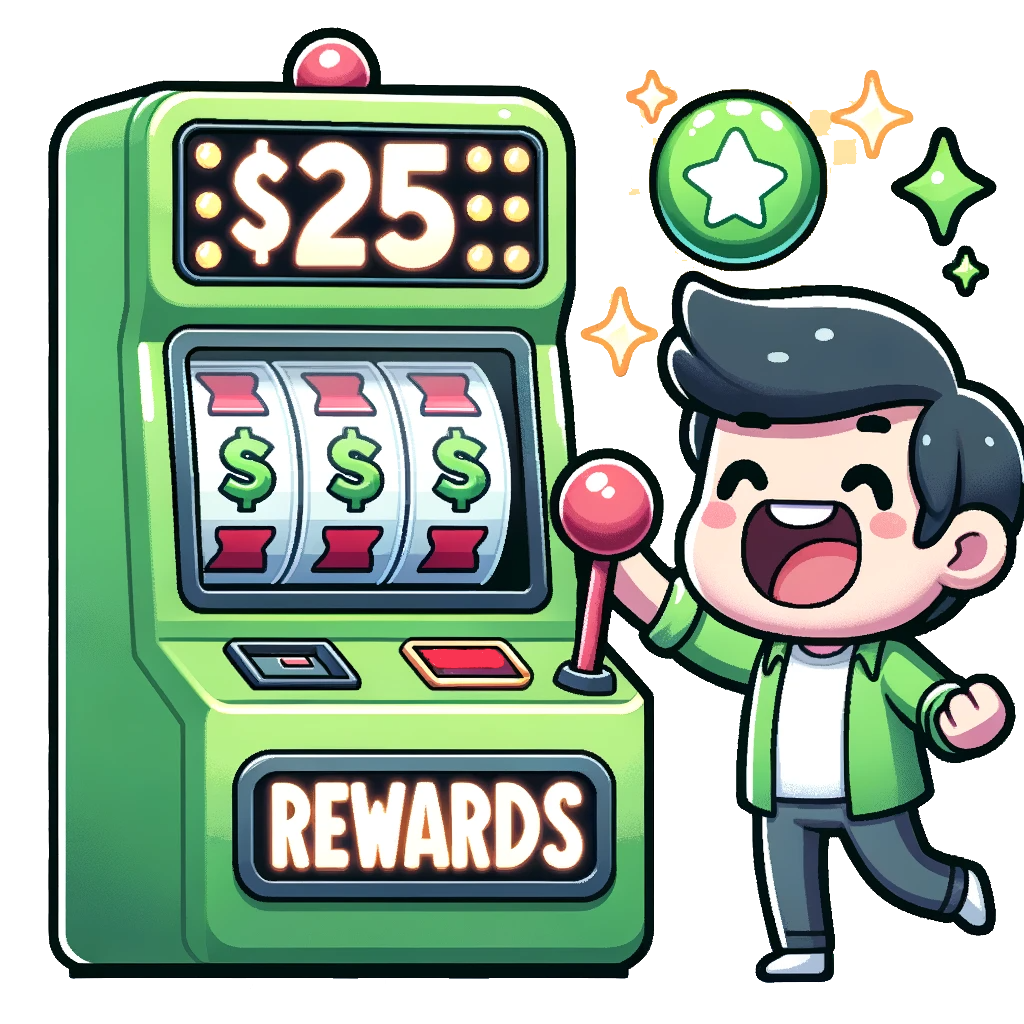 Rewards Galore
Every successful referral puts $25 in your pocket. It's our way of saying thanks for being a driving force behind Greenhorn's community
READY TO EXPLORE MODERN & INNOVATIVEDriving Lessons?