Unmatched Driving School Benefits: Why Greenhorn Is The Top Choice
Discover the unique benefits of Greenhorn's online driving education. Our MTO-approved driving course offers a modern and interactive driving lesson experience.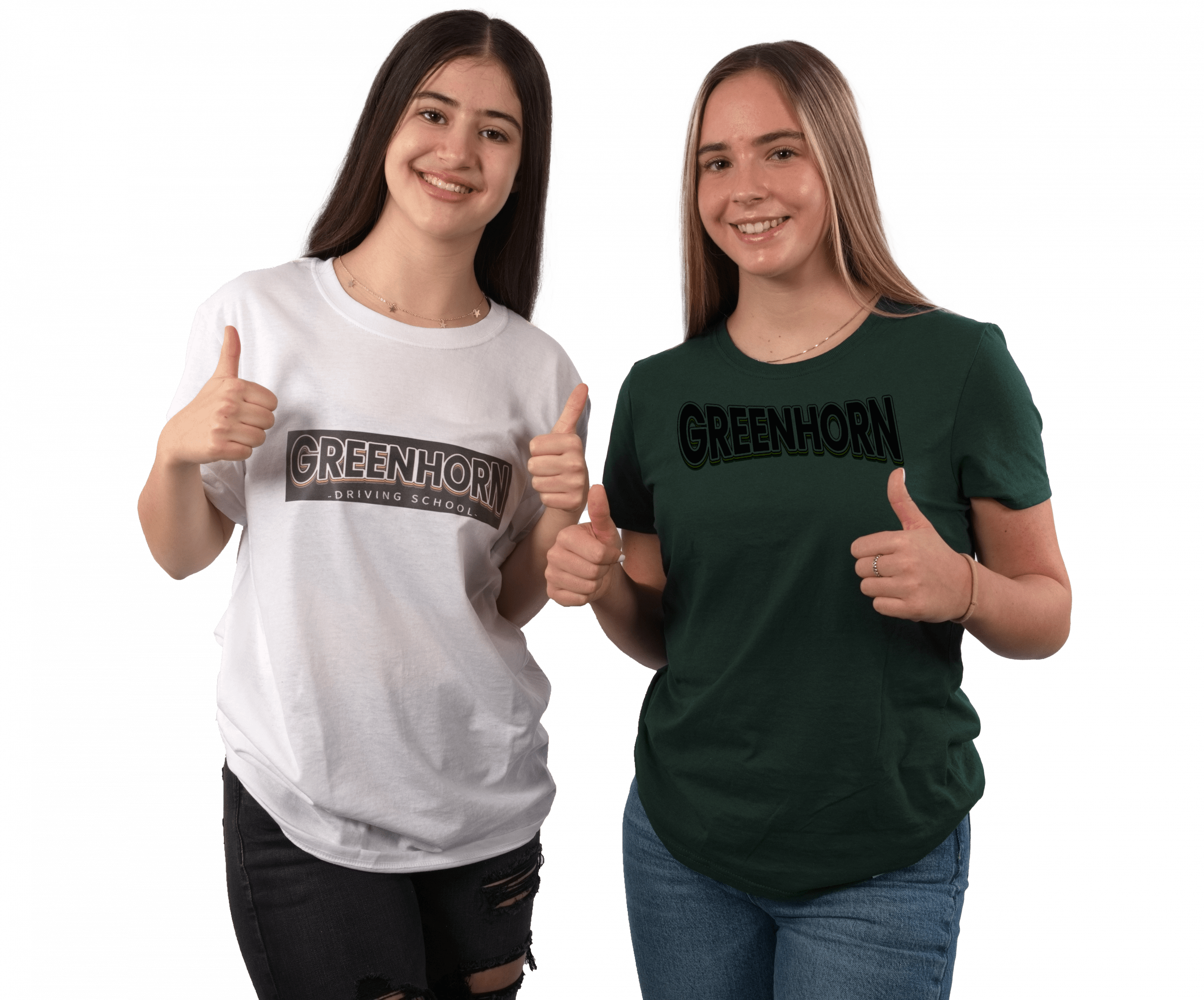 4 Reasons to Choose Greenhorn
Our MTO approved E-course offers a modern approach to driving education. Engage with interactive modules, receive real-time feedback, and prepare yourself for the road ahead, all from the comfort of your home.
Driving School Mobile App
With our mobile app, booking lessons becomes a breeze. Connect with top-rated instructors, track your progress, and manage your schedule on the go, ensuring a seamless learning experience.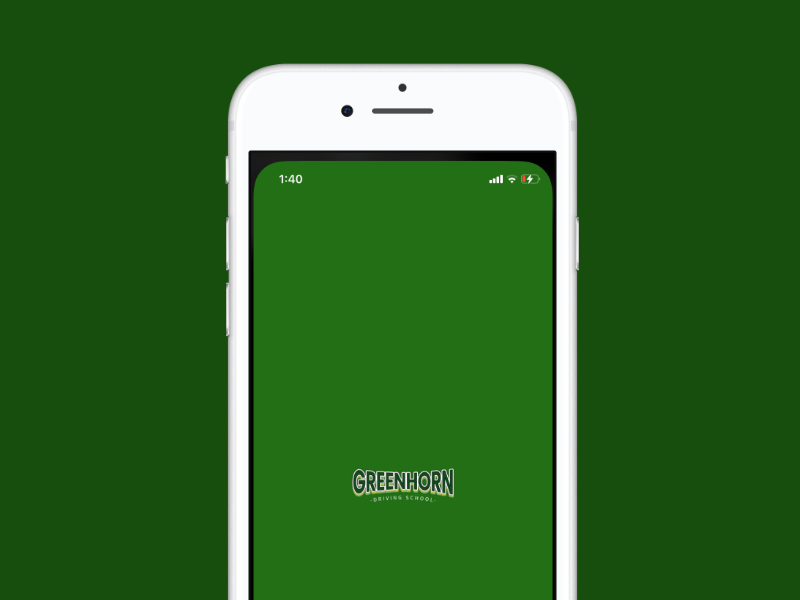 Rate/Review Instructor
Provide feedback on your instructor's performance, helping us maintain our high teaching standards.
Trip Sharing
Choose a convenient pickup spot for your lessons, making the learning process hassle-free.
Custom Pickup Location
Share your driving journey with friends or family, keeping them in the loop about your progress.
Report Card
Receive a detailed analysis of your driving skills after each lesson, highlighting areas of improvement.
Schedule At Your Own Pace
Plan your lessons according to your availability, ensuring a flexible learning experience.
In-App Messaging
Directly communicate with your instructor, addressing questions you may have or scheduling changes.
"Unlock The Power of Your Driving Data"
Experience real-time insights with Greenhorn's report card system. Monitor your progress, refine your skills, and embrace the future of driving education.
"Data Feedback"
Using OBD technology, we capture trip details like speed and braking. This data shapes personalized feedback, guiding you to safer, more confident driving.
"Instructors Rating and Comments"
Get valuable ratings and insights from your instructor on your driving techniques, ensuring continuous improvement
Greenhorn Rewards - Get More From Your Learning Experience
At Greenhorn, we believe that learning should be rewarding. That's why we offer a range of benefits to enhance your experience and help you achieve your goals. From exclusive merchandise to special deals, our rewards program is designed to keep you motivated and engaged every step of the way.
Completion Package
The Greenhorn Completion Package is an exclusive offering for our students who complete the Beginner Driver Education course. This package includes:
- A stylish Greenhorn t-shirt
- A personalized diploma to commemorate your achievement
- A range of goodies, including stickers and other cool merchandise
Rewards
Being a Greenhorn Driver makes you eligible for special offers. These exclusive deals are only available to Greenhorn students, and include discounts on:
- Menchies
- Learningcurves Training
- And many more
READY TO EXPLORE MODERN & INNOVATIVEDriving Lessons?