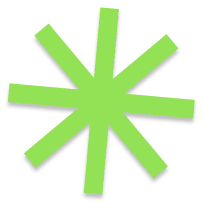 I Valued
Our Direct
Interaction!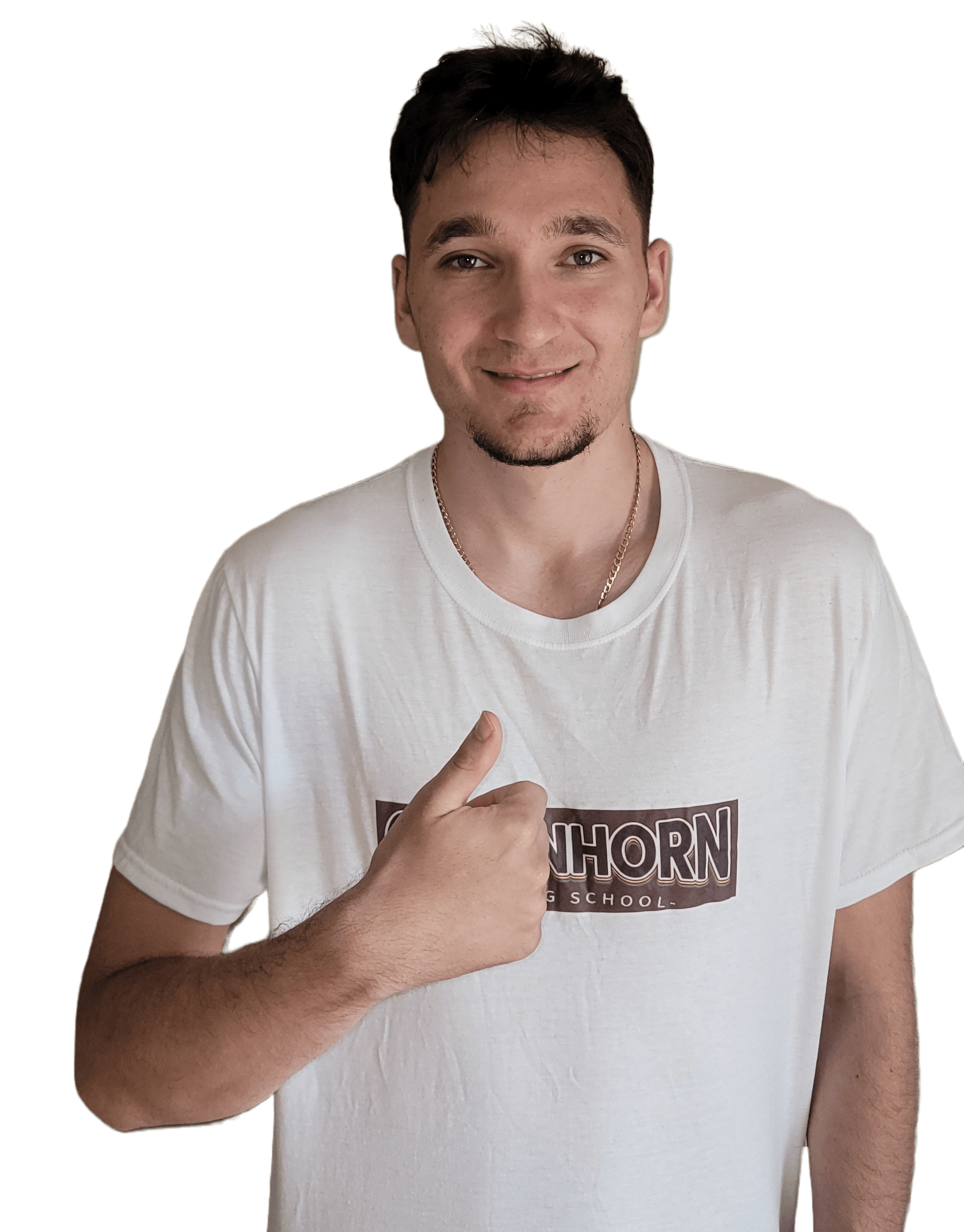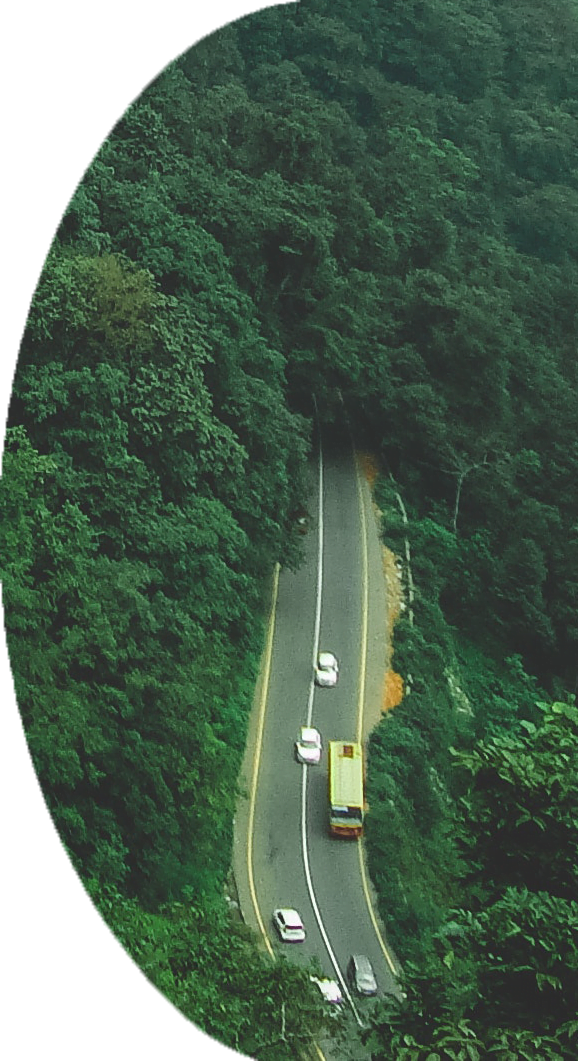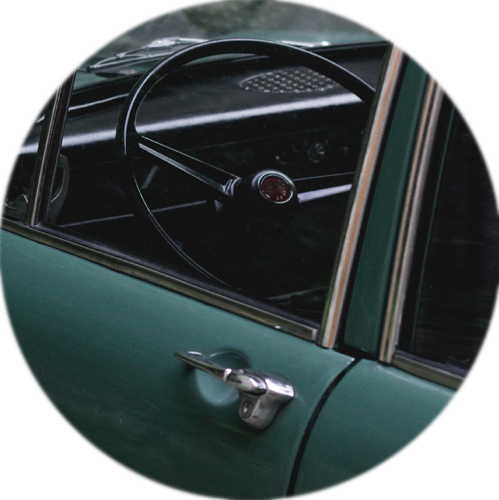 Hello there! If you've landed on this page, it likely means we've had the chance to meet in person. I'm excited to have the opportunity to connect with you further and explore how we can benefit from each other's expertise and passion. At Greenhorn we're always looking to grow, innovate, and enhance the value we offer our customers. I'm eager to hear your ideas, thoughts, or simply learn more about your own journey.
Partnerships
"Foster Mutual Growth."
Tech Innovations
"Driving the Future Forward."
Mentorship
"Exchange Knowledge Freely."


Advice
"Open for Insights."
Let's Explore Opportunities
I find that innovation and collaboration begins with conversation.
Sales Inquiry
"Service-Specific Questions."
Custom Programs
"Tailoring Unique Solutions."
Community Initiatives
"Empower Local Engagement."
Anything Else...
"Discuss Other Topics."