With Greenhorn Since 2023.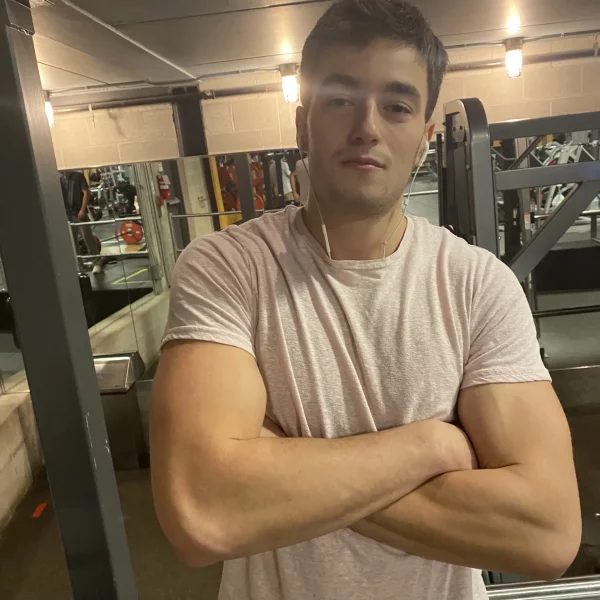 Joshua Tucker
Social Media Manager
Hi, my name is Joshua. I've been deeply involved in the world of social media for years, having managed a TikTok account with over 100,000 followers. I also bring professional photography skills to the table, ensuring each social media post is a memorable one. My proficiency with Adobe software helps polish everything I produce. At the core of it all, I value the real connections made and the creative opportunities that social platforms provide. that meet people's needs.
Once upon a time, I tried to create a viral dance challenge on TikTok. Let's just say… it's still a work in progress!
Vintage cameras, capturing moments the old way just feels special.
Every journey begins with a single drive

Greenhorn ensures you confidently arrive.